Eau Claire Rolling Tap! Eau Claire's very first Rolling Tap.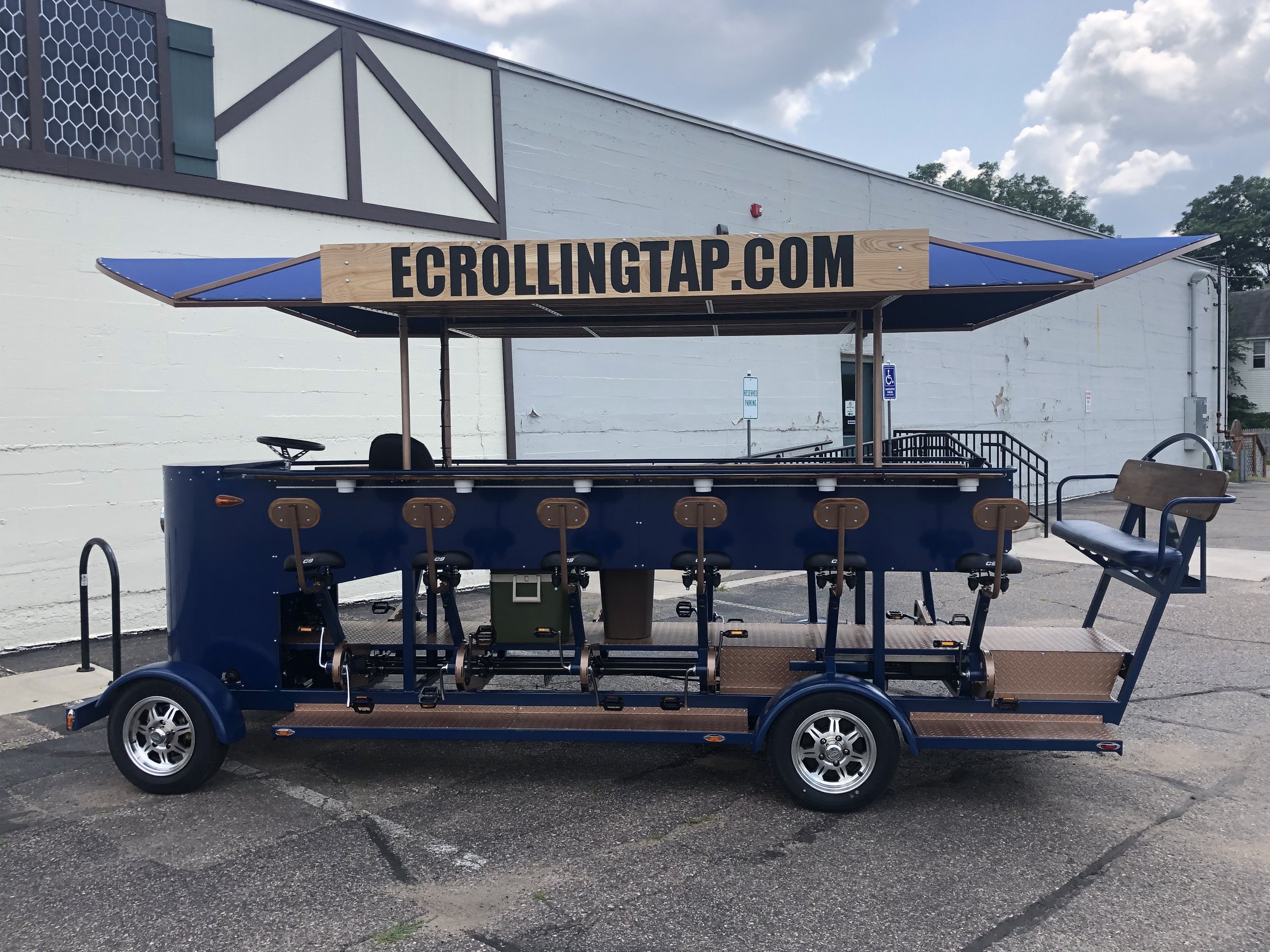 Gallery
More Pictures are coming soon!!!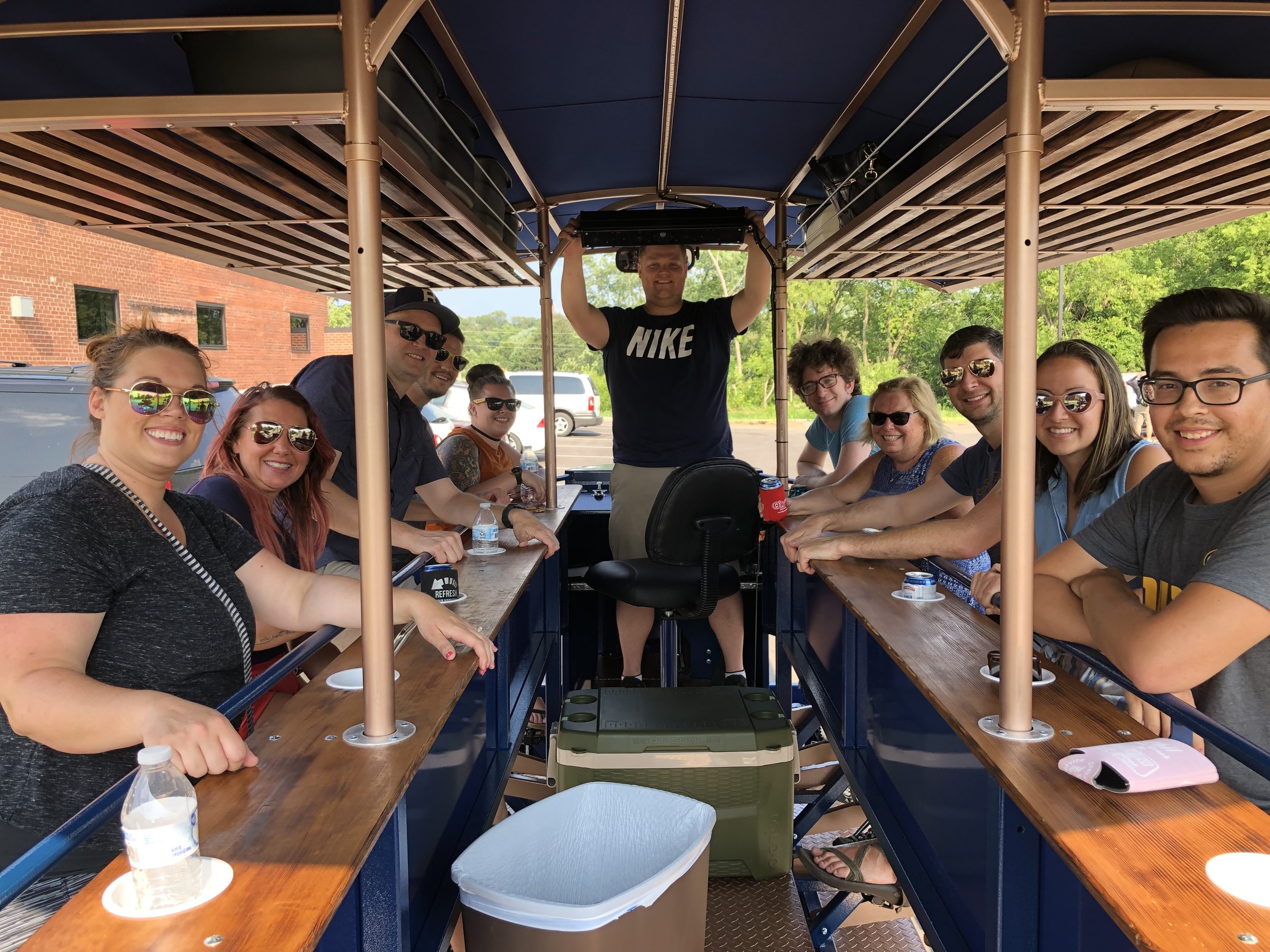 SiliPints
The Eau Claire Rolling Tap SiliPints have arrived! These pint glasses are 100% silicone and may be purchased before, during, or after your Rolling Tap Tour at $10 apiece. Stemless SiliPint wine glasses are also available. Ask your Pilot for more information!